Gallery of Paintings for Artist Dawn Marie Scott
Artwork by Diane Larsen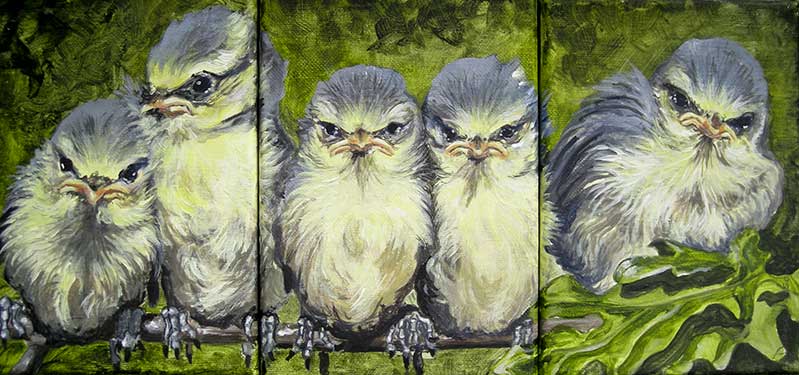 Colours in artwork may vary when viewed on different monitors.
Prices do not include shipping.
Diane Larsen
Diane is a long time resident of the beautiful North Okanagan where she has been busy raising a family, working, and farming. Born and raised in Kelowna, she received encouragement to explore her love of drawing from her family and teachers.
She has been sketching and drawing since she was eight. It's this strong foundation that has given her the ability and confidence to apply her artistic nature to everyday life: designing sets for the theatre, creating fibre art, and her continuing interest in architectural and landscape design.
Recently retired, she is working hard to move her artwork to the next level: trying different mediums and focusing on portraits. Joining local art groups and participating in local art shows has giving her the tools and inspiration to pursue her artwork on a professional level.
All images are the sole property of the Artists of Partners in Paint: Marg Froess, Pamela Furlong, Diane Larsen and Dawn Marie Scott.